This pic is one of my design.SMOKING.AIYOHHH!!!!
My friends band,record deal for him,noobs!
ASLHEY MASSARO =D
My friends and i.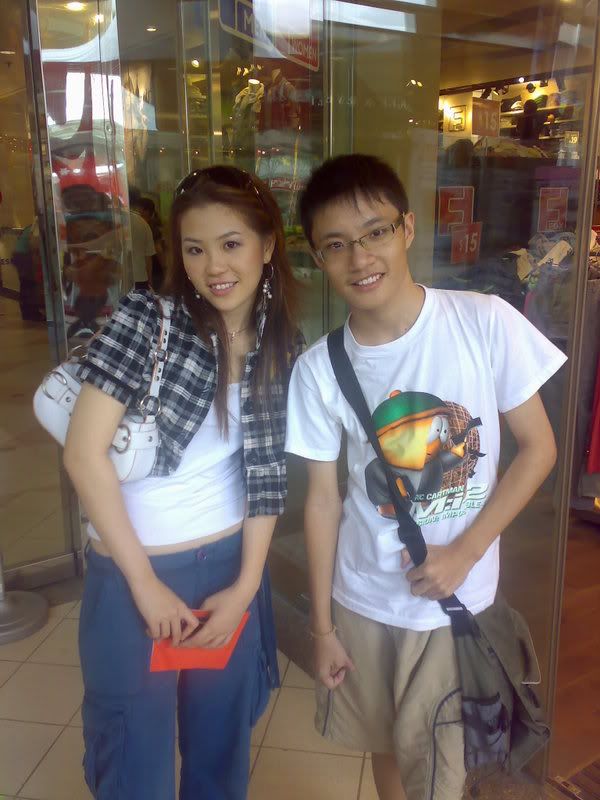 Last season singapore idol Meryl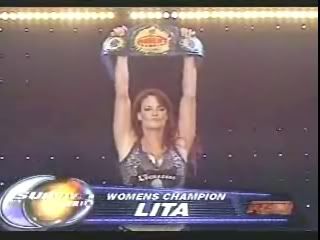 She is noy a HOE ppl.My own captures
MRS NATHAN AGAIN!
Mrs nathan on most right
Mrs nathan is eating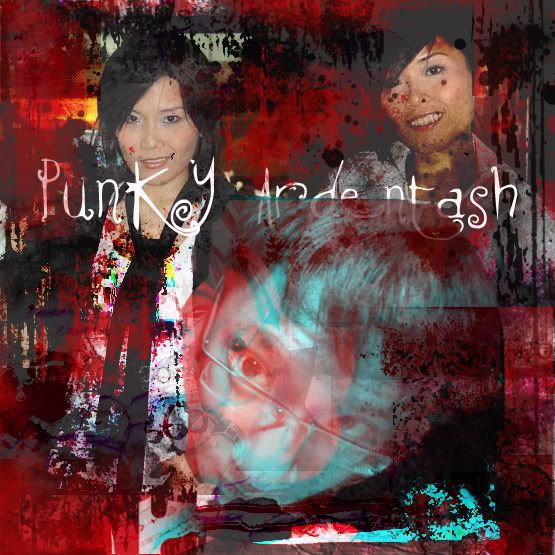 Veron+me
My forum banner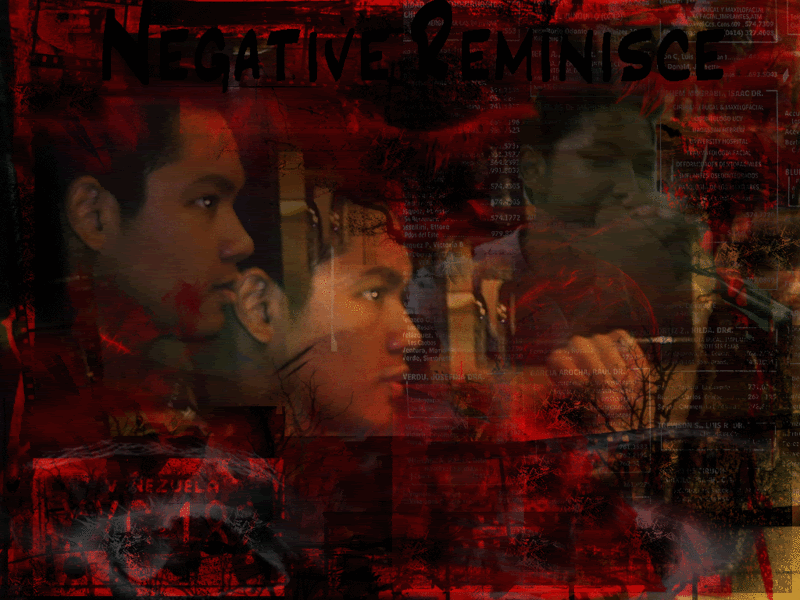 Friend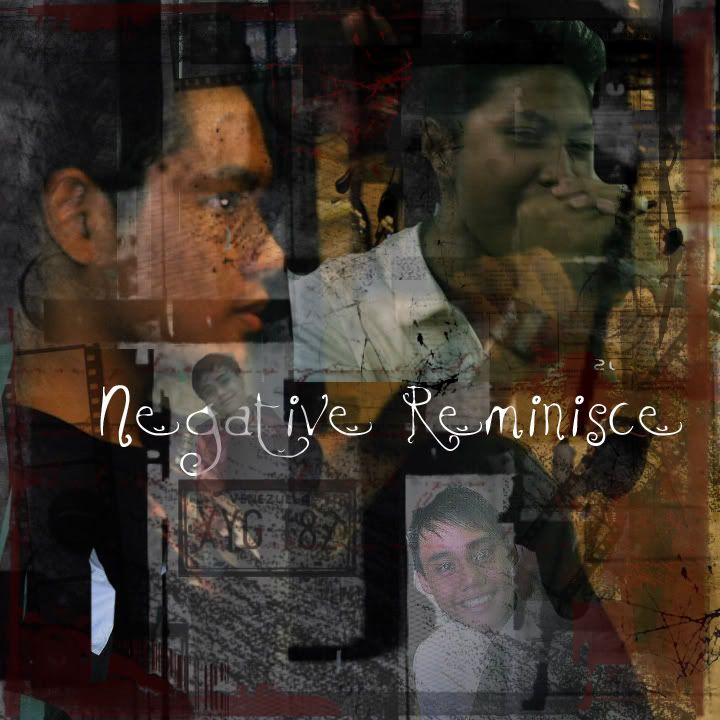 Friend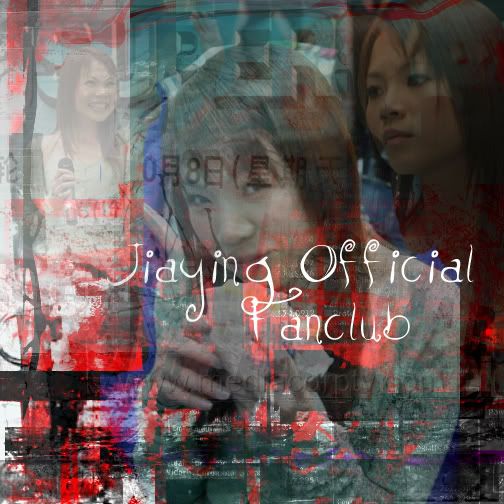 JIaying dc banner
Friend previous band




MILLY KHOO!
MERYL JOAN LEE AKA MERYLICIOUS
Banner made for meryl
Harry potter finale book has finally been released.Some of the fans once bought the book,they immediately flipped to the final page to see who are the 2 main characters who will die>Anyway,i have found a so called "real" whole full pages of harry potter and the deathly hallow,i will upload it for you guys to download,those who already bough the book,you could tell me whether the copy i downloaded is real or fake.Here it is: Harry potter and the deathly hallows