Saturday, January 26, 2008
-*A brand new start*-/ 5:23 AM
From now on,i gonna have the desire in me that makes me wanna study.I'm not gonna slack everything and the sec 3 me is back.Chemistry,here i come.I will continue to do well on those subjects i am good and and those subjects i'm weak in,i gonna improve on the grades.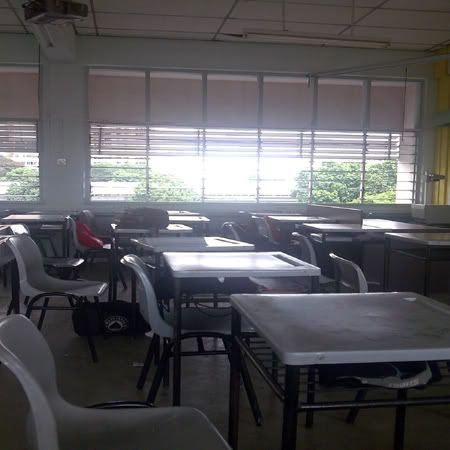 This is my temporarily school's class room.New classroom=old classroom half size!


Candid of my three good friends,the gossip gang.lol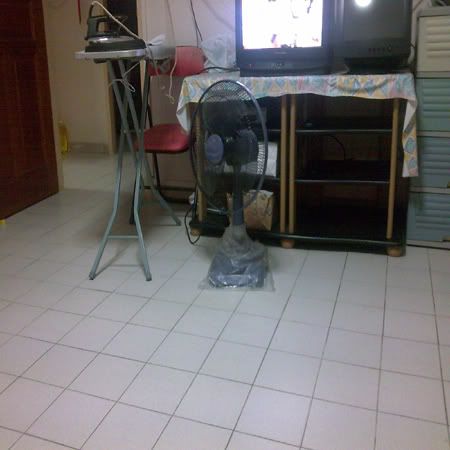 Used to be my grandma's room whom already passed away and the layout of the room changed.



Donovon,the most improved guy!Good luck for your o levels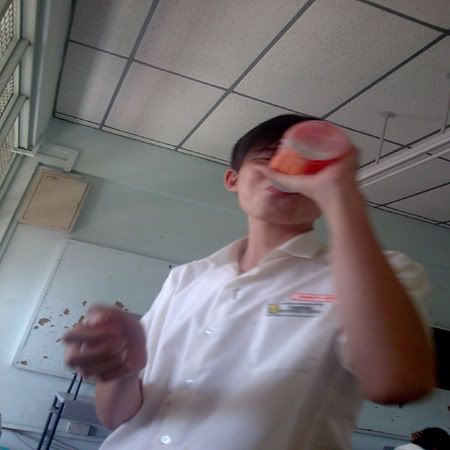 Kenneth,The always get "K" guy as daily routine,lol,no x-factor,thats why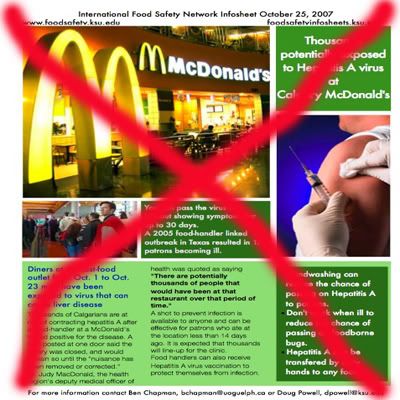 Macdonalds a WANT?No more macdonalds?


Macdonalds is one of the top fast-food restaurant around the world,sure the food taste nice but look at the content,the amount of sodium in it!Macdonalds sure have lots of customer everything but at the same time,there are haters who boycotted it, just that we can see it from our eyes,we have to do some research on the internet.About some time back,my friend showed me a video which shows a guy which did an experiment.See for it yourself and you get what i meant.Do read the comments about the video below that site.